And here our winners! First place
Second place
Third place
Join the challenge and win! The "Write My Essay Edubirdie" Vine Contest!
GRAND PRIZE — $1,000.00
2nd Place Winner — A Super Re-vine by All Judges!
3rd Place Winner — Live Chat with any Judge you Choose!
EduBirdie is an academic writing platform helping students write their essays! You can learn more about our services by clicking here.
HOW TO JOIN THE CONTEST? (Official Rules and Regulations)
Create your best relatable vine about college or school life!
Post your vine using the hashtag #WriteMyEssay and TAG @EduBirdie to qualify. It is that simple!
IMPORTANT
If your vine does not include the Hashtag and Tagging of the EduBirdie's Vine page in your caption, your vine will not be counted.
HOW TO KNOW THE CONTEST RESULTS
All Winners will be announced on the EduBirdie's Vine Page on May 7, 2016.
We recommend you follow EduBirdie's vine page so that you'll receive instant notification once the winners are announced.
To claim your prize YOU MUST:
For All Winners - Vine Message (VM) - the EduBirdie Vine Page so that we can verify your identity.
For Grand Prize Winner Only - You must be at least 18 years of age and provide a Paypal email address to receive your reward. If you are under 18, you will need to involve your parents or legal guardians to receive the award.
JUDGING
There are 11 Judges (Who are also well experienced Viners) who will vote on the top 3 participants. They will search for vines under the official hashtag #WriteMyEssay and @EduBirdie and will tell us which Vines they like best. They will be looking for creativity and originality.
MEET THE JUDGES
1. Jay Hayden
https://vine.co/u/977679120702316544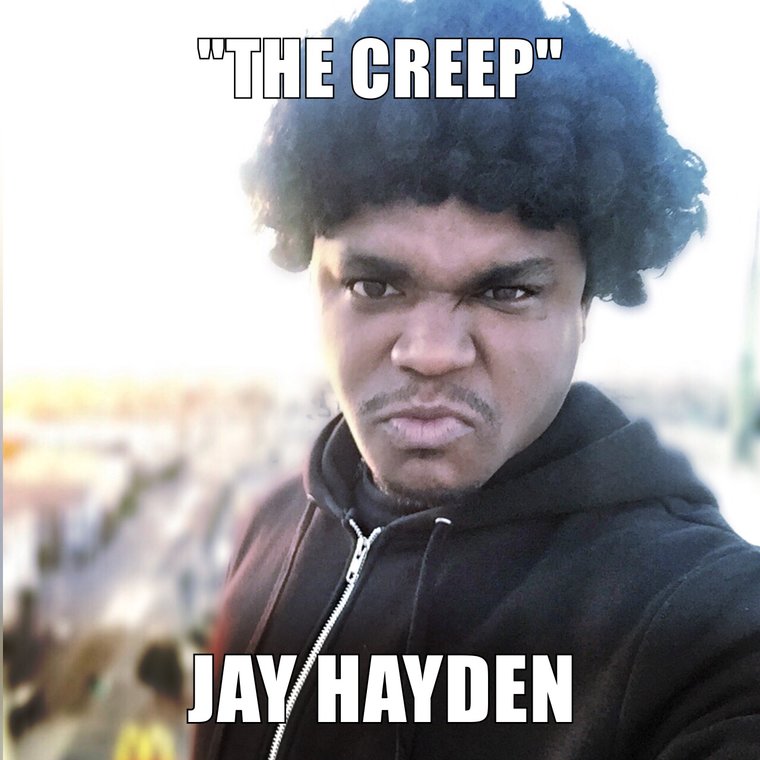 2. Marlon Webb​
https://vine.co/u/967968183032102912
3. Arberi Ferraj
https://vine.co/u/933518636168122368
4. Kenny Knox
https://vine.co/u/940134498446770176
5. Perfect Laughs
https://vine.co/u/939329959628021760
6. King Vader
https://vine.co/u/952397576588644352
7. HowiEazy
8. Patrick Barnes
https://vine.co/u/937966817543069696
9. Brandon Zingale​
https://vine.co/u/935329453989584896
10. Kyle Exum​
https://vine.co/u/937076775249387520
11. Jabbar Hakeem
https://vine.co/u/938502858171641856
*Disclaimer: Winners, who do not claim their prizes within 72 hours will forfeit their award. Good Luck!