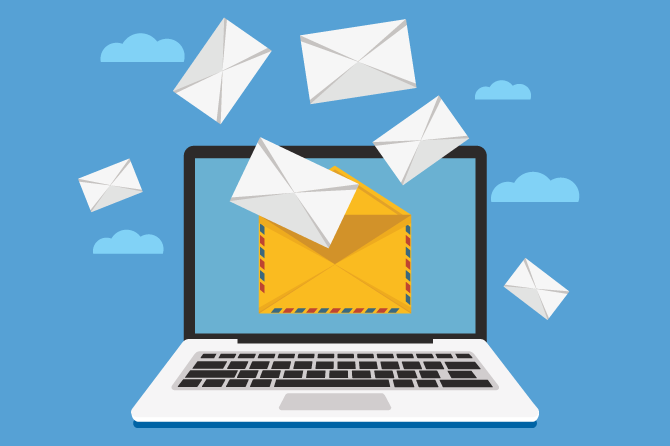 I just finished an invigorating panel discussion at the Marketing Profs Digital Marketing Mixer. Moderated by Aaron Kahlow from Online Marketing Summit, the session was titled "What Your Customers Really Think of Your Email Program."
I was joined on the panel by Katrina Anderson of iPost, and Annie Kinnaird of Emma. Stephanie Miller of ReturnPath was the brains behind the format.
The idea was to wade through the ton of email data being published seemingly every day, and focus on the really juicy stuff – subscriber studies – that's impacting how the email marketing industry is evolving.
Which of These Email Marketing Stats Scare You Most?
1. 21% of email recipients report email as Spam, even if they know it isn't
2. 43% of email recipients click the Spam button based on the email "from" name or email address
3. 69% of email recipients report email as Spam based solely on the subject line
4. 35% of email recipients open email based on the subject line alone
5. IP addresses appearing on just one of the 12 major blacklists had email deliverability 25 points below those not listed on any blacklists
6. Email lists with 10% or more unknown users get only 44% of their email delivered by ISPs
7. 17% of Americans create a new email address every 6 months
8. 30% of subscribers change email addresses annually
9. If marketers optimized their emails for image blocking, ROI would increase 9+%
10. 84% of people 18-34 use an email preview pane
11. People who buy products marketed through email spend 138% more than people that do not receive email offers
12. 44% of email recipients made at least one purchase last year based on a promotional email
13. Subscribers below age 25 prefer SMS to email
14. 35% of business professionals check email on a mobile device
15. 80% of social network members have received unsolicited email or invites